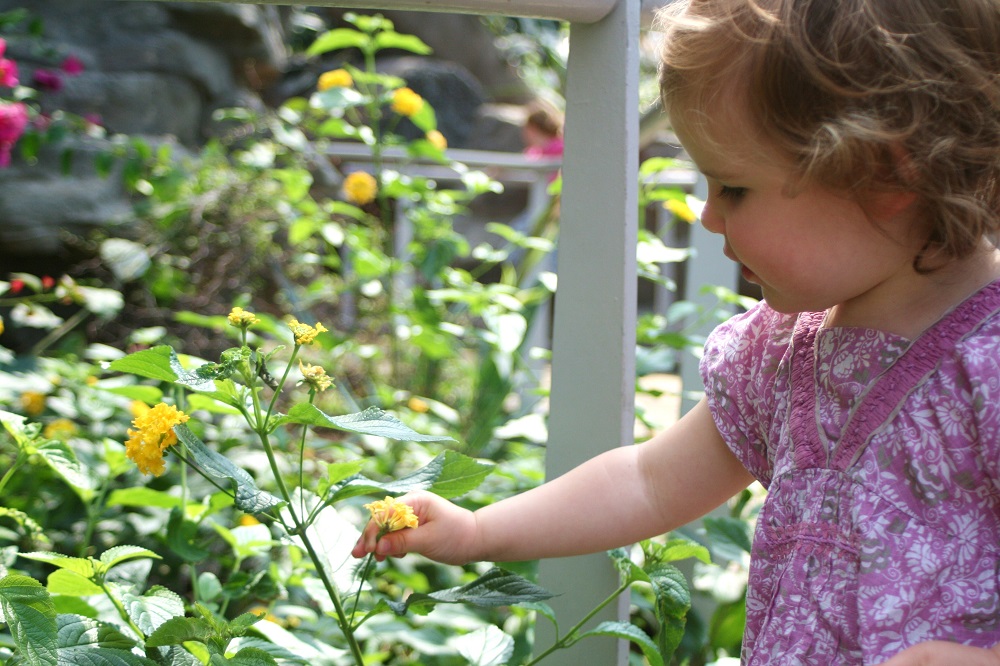 Take a stroll among the fauna and flora surrounding Blue Planet Aquarium.
David Attenborough once said "Bringing nature into the classroom can kindle a fascination and passion for the diversity of life on earth and can motivate a sense of responsibility to safeguard it."
We are helping local conservation by creating a wild green area in the heart of Cheshire Oaks after decades of local developments. Visitors are invited to breathe in the fresh air, switch off from the world and embrace the wildlife found on our new and exciting nature walk.
The tree lined pond is a central feature around the walk and has recently been developed; adding conservation to the area with the hope that great crested newts along with other amphibians will make a home for themselves. Over 5000 wild flowers have been planted, including red clover, birdsfoot trefoil and marigolds, which will bring the area to life during the summer months.
On your way around the nature walk you will stumble across a couple of homes we've created for birds and local little creatures. Safe hideaways can sometimes be hard for insects to find; therefore our team have worked hard to build a multi-storey bug's hotel made from recycled materials, which shelters anything from hedgehogs to toads, solitary bees to bumblebees, and ladybirds to woodlice. This safe space enables our friendly creatures to lay their eggs, raise their young and feel protected.
The environment offers us so many benefits, which is the reason why it needs to be well conserved. We all want to breathe in clean air, drink pure water and ensure future generations are able to do the same; therefore, everyone needs to be proactive about protecting the environment and conserving our natural resources.
Conservation starts at home!
There are plenty of ways you can get involved, including making small wildlife friendly changes to your garden. It doesn't matter what size your space is, set aside an area of lawn or part of a border, plant some wild flowers, and watch the bees and butterflies buzz in!
We hope you enjoy this new addition to Blue Planet Aquarium. Don't forget to tag us in your photos on your next visit!
Current Water Temp
n/a
/ n/a
Water Type
n/a
Climate / Biome
British…!
In This Exhibit
Numerous local plants and animals