What a Jaw-some first few days we've had!🦈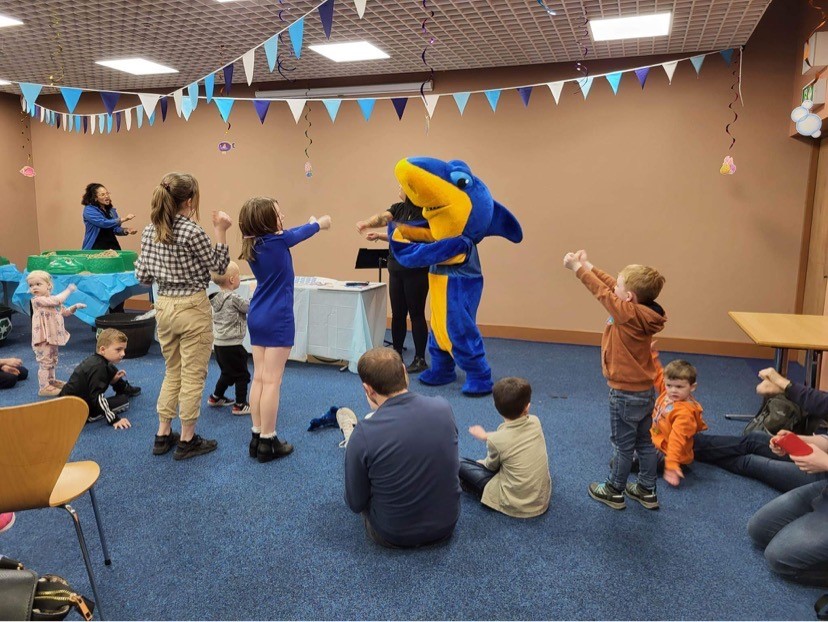 There's been lots of fin-tastic games and dancing from everyone! The team and Shakey the Shark are so excited to continue throughout the Easter Holiday's🐠
'It is a great opportunity for children of all ages to get involved in important topics like habitats and conservation as well as dancing, winning prizes and having so much fun!' Steff Cook, Guest Experience Manager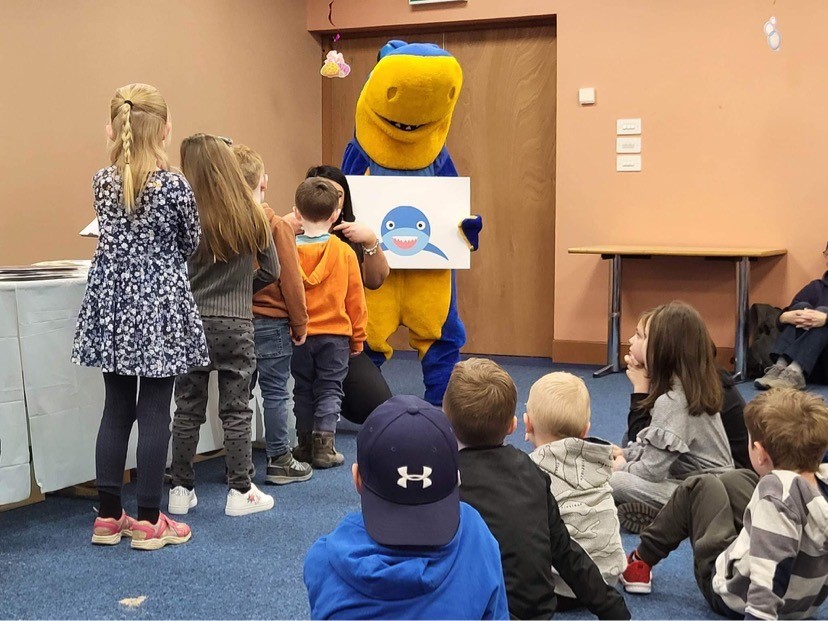 What's in store?
 Bubble pop your way to cleaner oceans and safer habitats for sea creatures like our Sharks. Save the seas in the new Plastic Plastic Everywhere interactive game!
There's Some-Fin Missing! Can you pin our sharks missing fin? This game is played and loved by all ages and guaranteed to provide plenty of chuckles.
Up for a game of Hide and Seek? we have a range of different habitat guessing games where you can win prizes if you guess them correctly!
Each session will run for approximately 30-minutes, 4 times a day 11am, 12pm, 1pm, 2pm.
What to find out how you can attend?