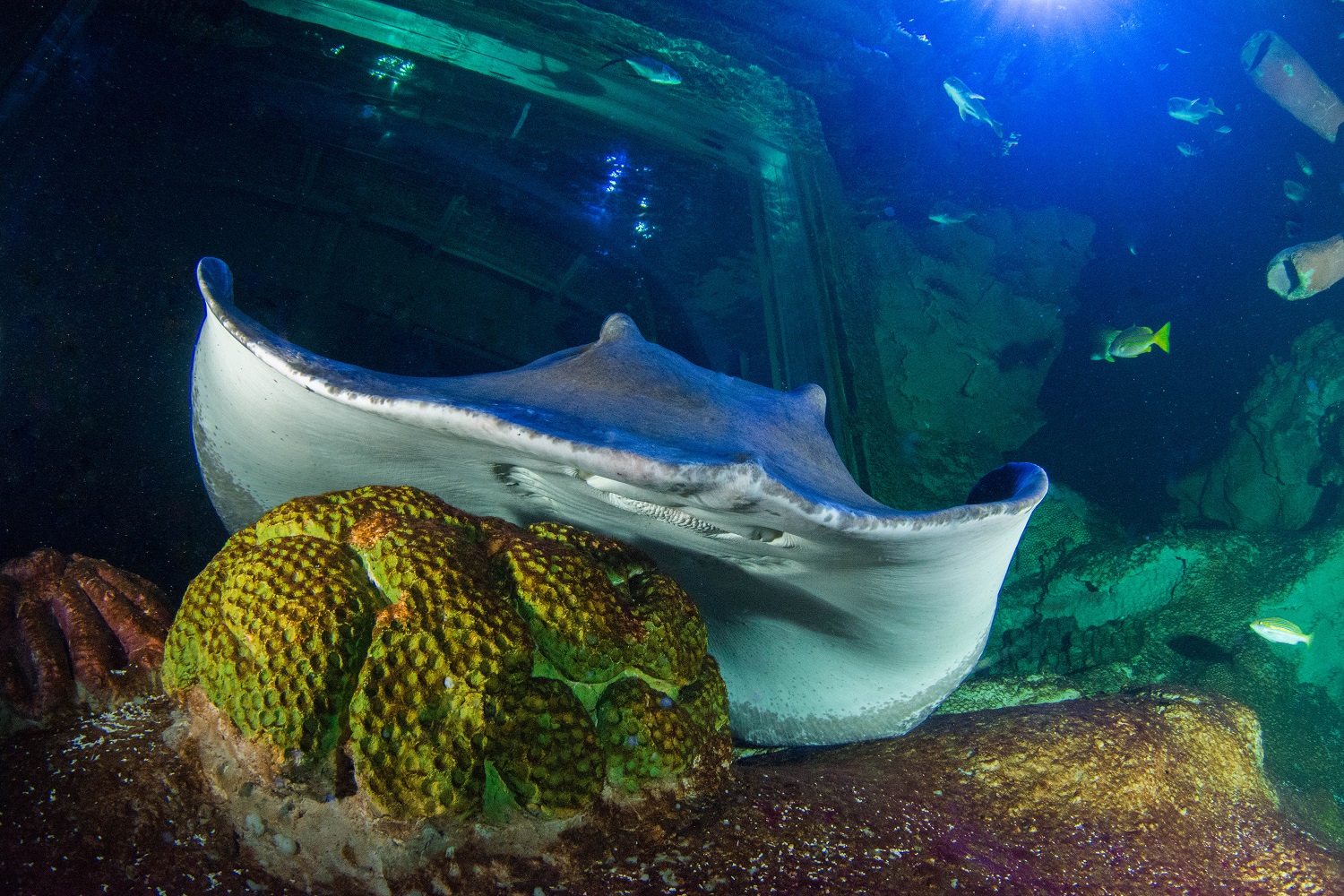 Here at Blue Planet Aquarium we pride ourselves on being a great place to visit for all the family and our space is designed with access for everyone in mind.
Our facilities include: 
Free admission for carers on a 1:1 basis*

Dedicated accessible parking

Lift access to each floor

Ramps throughout the attraction

Accessible toilets throughout the building

Wheelchair hire (£10 returnable deposit)
*Guests with health conditions or impairments may be entitled to a free of charge carer's ticket upon proof of eligibility. Accepted forms of eligibility include; Disability Living Allowance or Personal Independence Payment letter, current and valid Blue Badge, letter from GP or Consultant confirming the need for a full time carer or a current and valid Access Card displaying the '+1 essential companion' symbol. A maximum of one free of charge carer will be admitted per eligible paying guest. Additional carers require a valid ticket.
We also offer selected days for our autistic guests with fewer visitor numbers to ensure lower noise levels and allow young explorers increased movement around our exhibits. Get in touch with us to find out more about our enhanced accessibility dates.
We're always looking for ways we can improve our visitors experience with us, if you have any suggestions or specific queries relating to your trip please contact us on 0151 357 8804 or email [email protected].