Our Exhibitions
Our Exhibitions
A captivating underwater world is waiting for you to discover at Blue Planet Aquarium. Home to more than 100 living displays, as well as one of Europe's largest collections of sharks, the aquarium offers plenty of marine life to marvel at.
Take a wander through our Underwater Shark Tunnel and watch as a kaleidoscope of sharks and fish swim over your head, explore our colourful Coral Cave, then discover the exotic freshwater fish of South America in our Flooded Forest.
Find out more about each of our individual attractions and exhibitions below.
Northern streams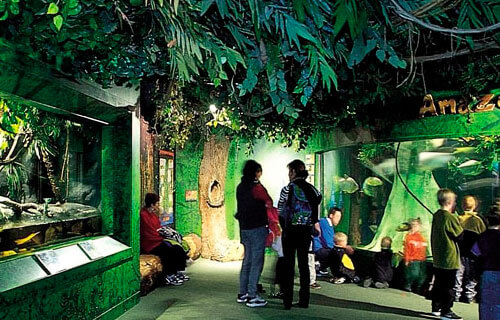 Flooded forest
Lake Malawi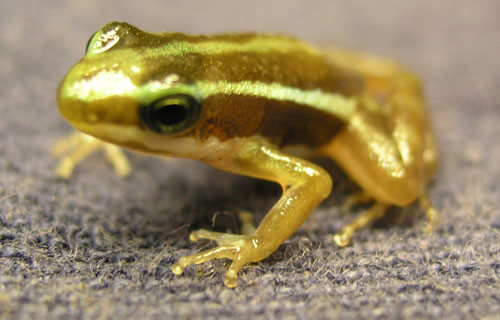 Frog Zone
Caiman Crocodiles
Rock Pools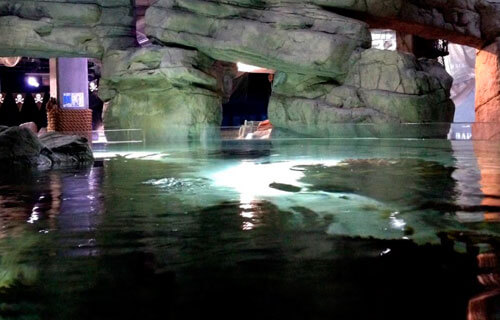 Coral Cave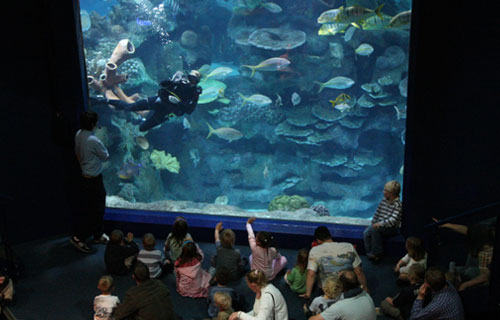 Aquatheatre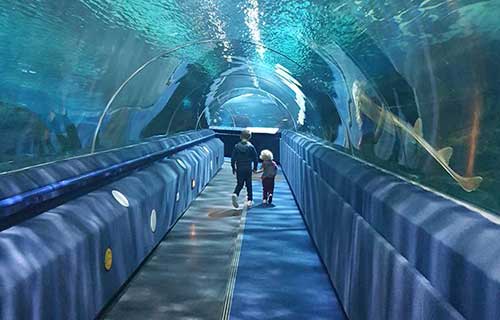 Shark Tunnels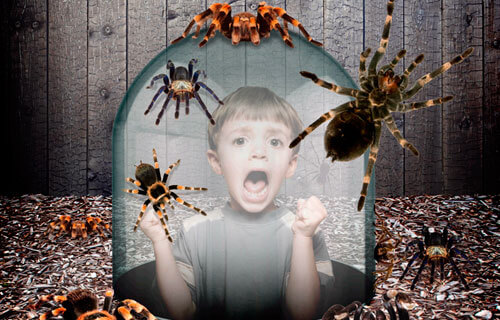 Venom!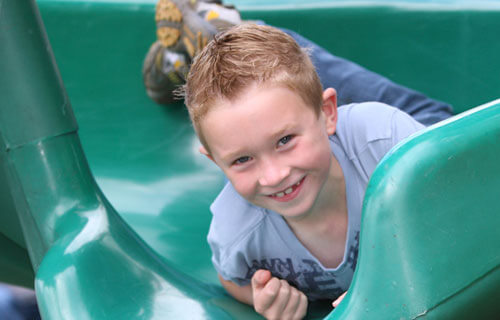 Pirate Playground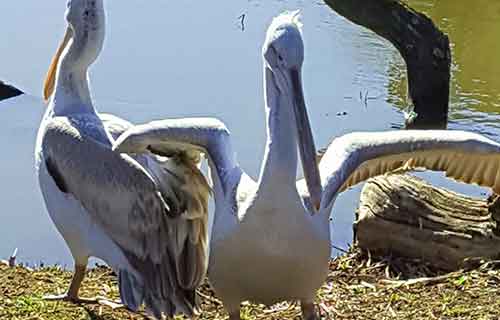 Pelican Cove