Meet our expert team of PADI qualified team instructors. They are incredibly passionate and enjoy sharing their passions for the underwater world with our visitors!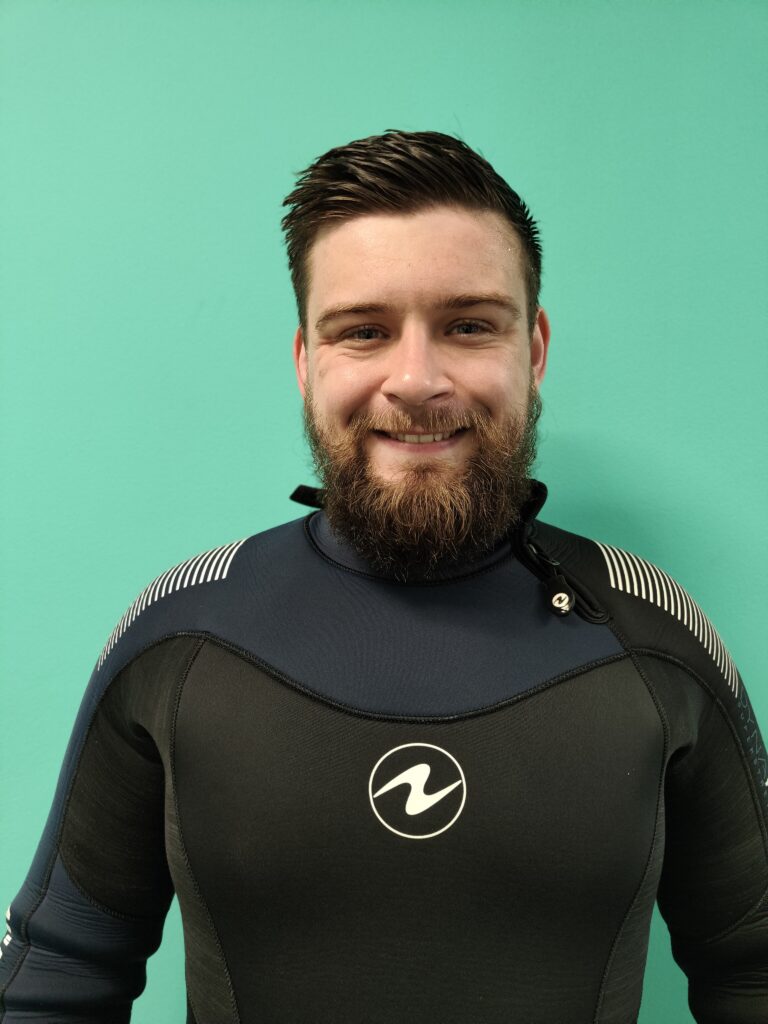 Donovan – PADI Divemaster
Favourite Animal: Great White Sharks
I've been fascinated with the oceans since I was a child and sharks have been an obsession of mine. I remember the first time I saw a Shark and couldn't believe how incredibly beautiful and amazing it was. I dive so I can get closer to sharks and to help other people get closer to them too!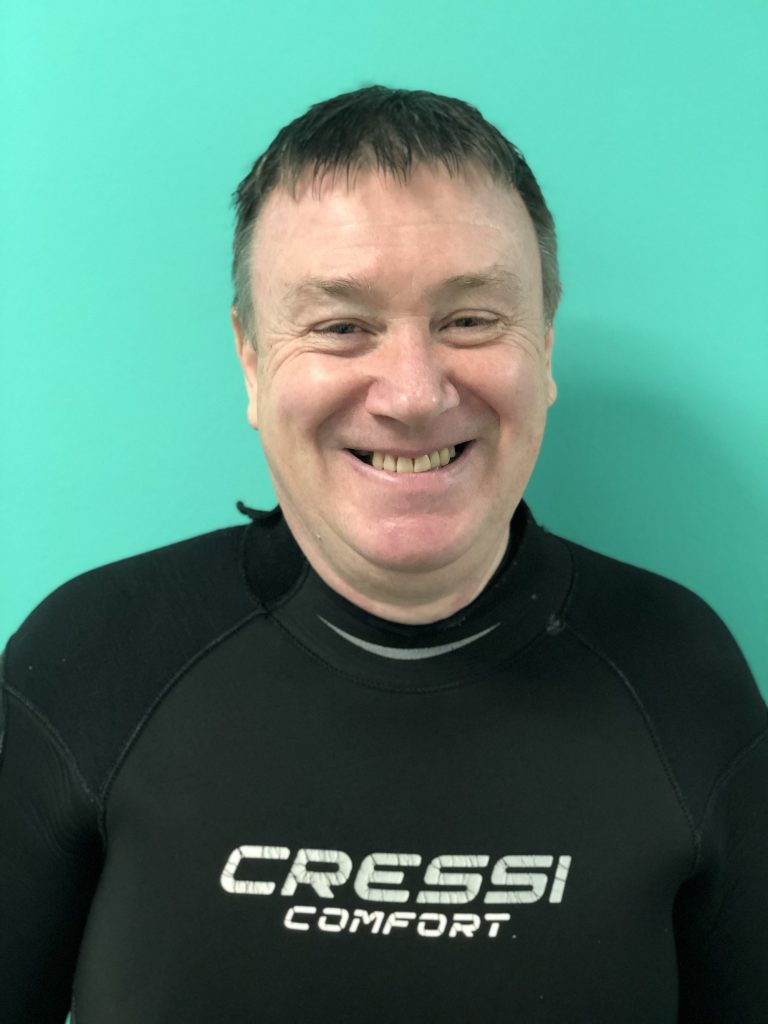 Mike – PADI Instructor
Favourite Animal: Nurse Sharks
I began diving in 1982 as an Army diver. Having qualified as a PADI Open Water Diver in 2011. I've now completed over 500 dives across the world. I progressed to become a qualified Open Water Scuba Instructor. I joined the team at Blue Planet Aquarium in 2019. Here I'm lucky to have the opportunity to dive with sharks every week, and the privilege of sharing my passion with visitors!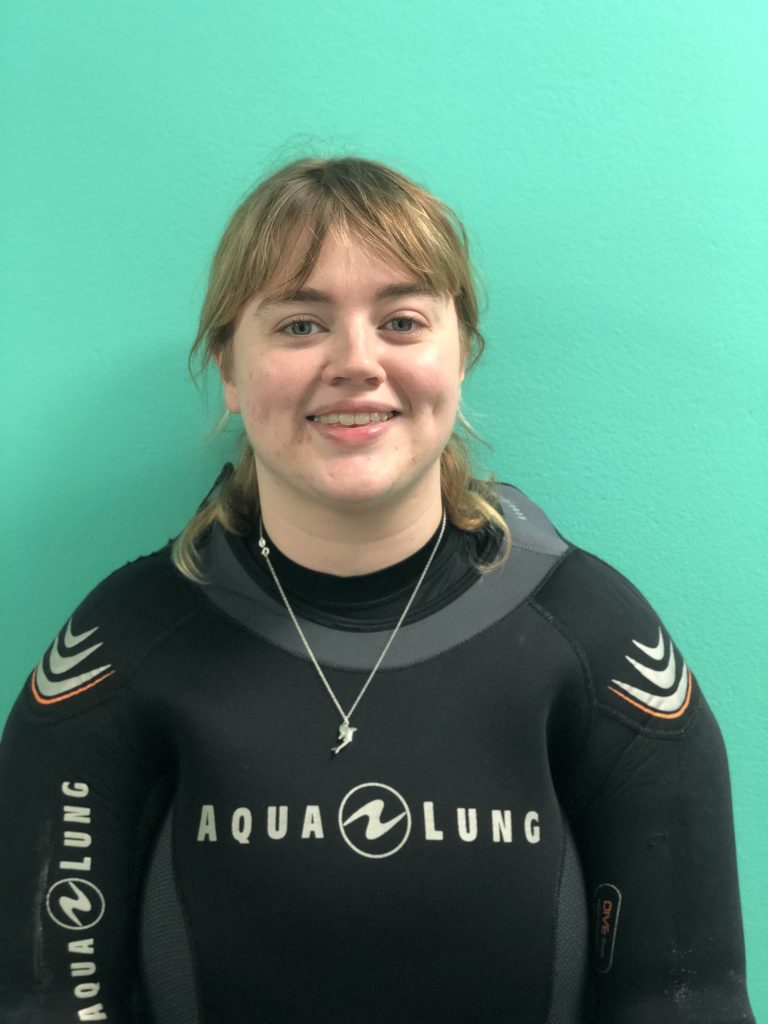 Sophie – PADI Instructor
Favourite Animal: Wobbegong Shark
I first started diving in 2015 in the Maldives. Since then I've completed most of my dive training in Indonesia. I now study Marine Biology and Oceanography at university whilst working at Blue Planet Aquarium. We have a great team and I especially love to dive with the shark experiences on the weekend where I can share my passion with our customers!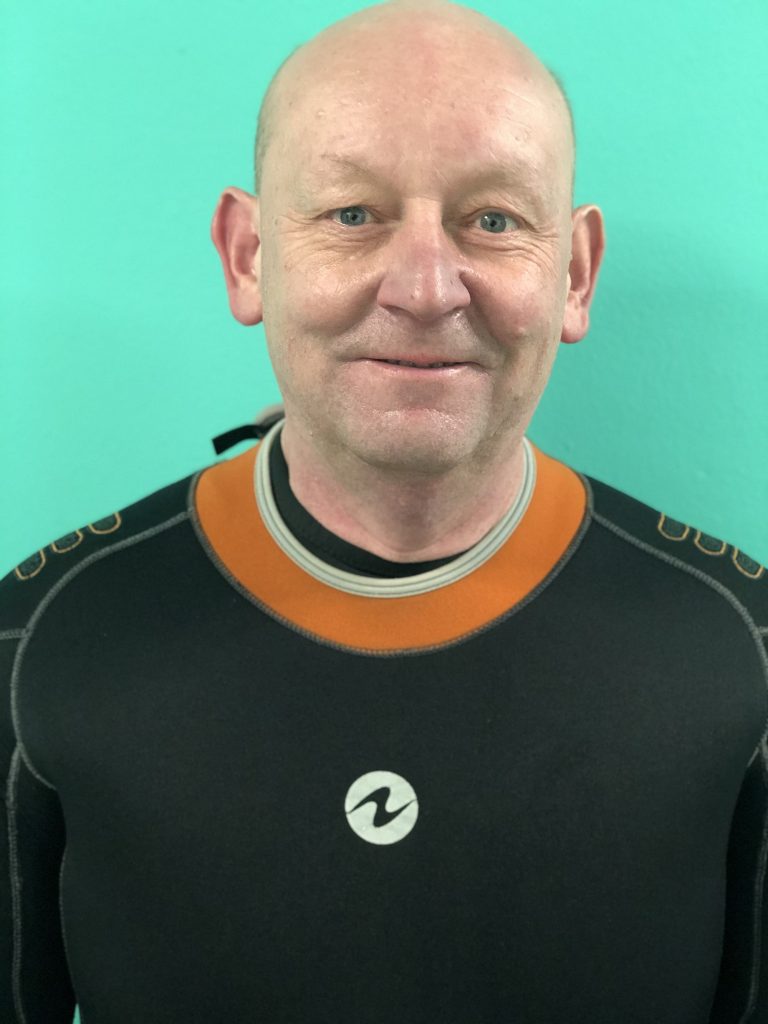 Brian – PADI Instructor
Favourite Animal: I don't really have a favourite, they are all special, but I do have a bit of a soft spot for the Zebra sharks!
I first dived while on holiday in Malta in 2013. I enjoyed it so much I signed up for my PADI Open Water course straight away! After diving all around the World I became a PADI Instructor in 2016.
I particularly enjoy wreck diving because of the wildlife they support and the history around them.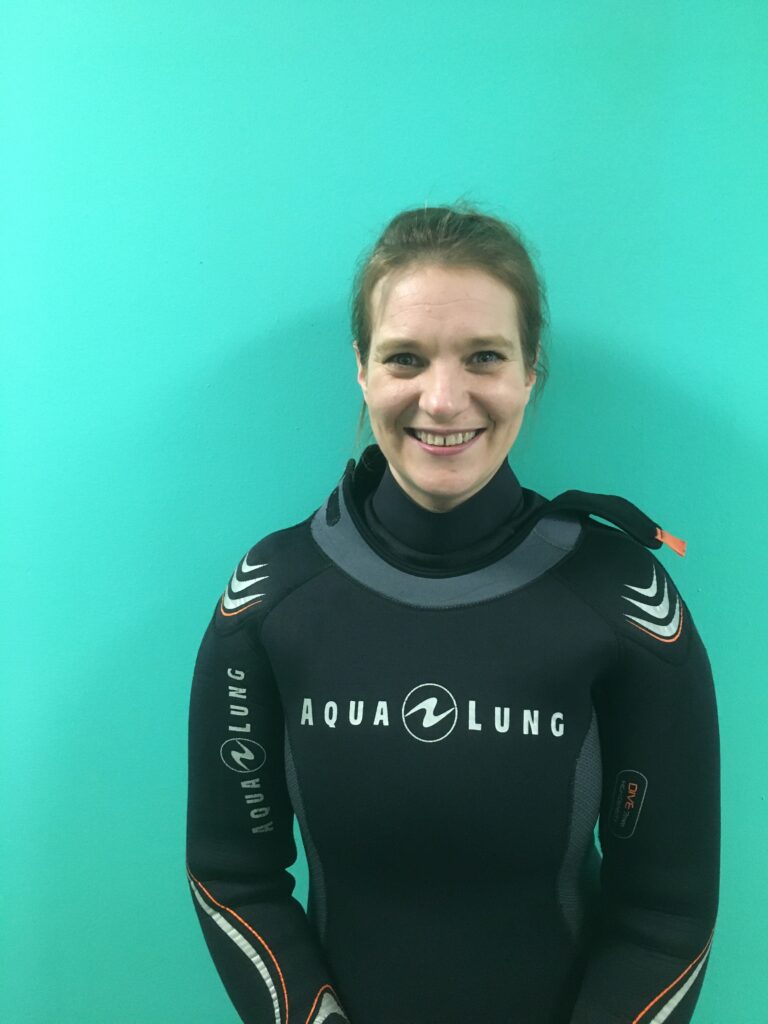 Ela – PADI Instructor
Favourite Animal: All fish are my friends. I started my diving journey in 2013, my first dive was in the bath at home with my partner's dive equipment. Soon I completed the PADI Open Water course and progressed through many diving qualifications to my current status of being a diving instructor. I have dived around the world and feel a great sense of privilege whenever I dive with such magnificent ocean animals. I truly wish to share my passion for the underwater world with all Blue Planet visitors.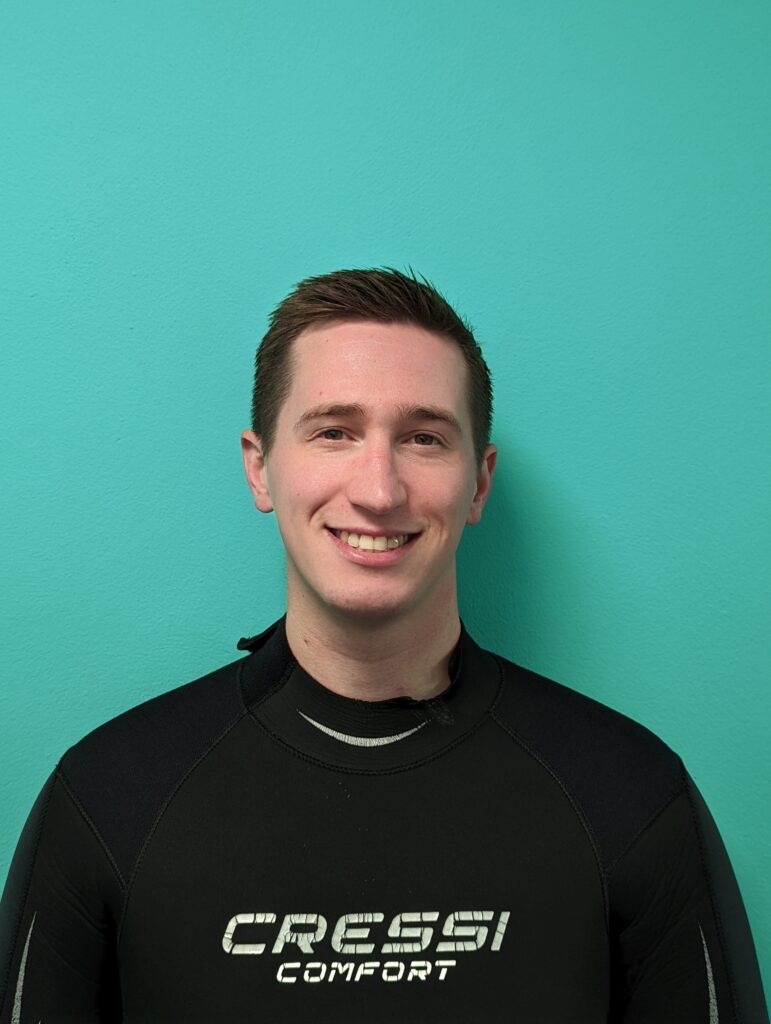 Dominic – Specialty Instructor
Favourite Animal: Octopus/Cuttlefish – I love their ability to change shape and colour at will. These creatures are probably just as intelligent as us and if their willing I love interacting with them in the wild.
I learnt to dive when I was 16 in Malta, and haven't stopped diving since! I went back yearly completing my first professional qualification at age 18 while working out there for a summer. From falling in love with the ocean I gained my Instructor qualifications back in the UK and went on to study Marine Biology at Swansea University. My favourite place to dive is Egypt but really I'm happy anywhere with a thriving coral reef.
Book the Ultimate Experience with our Expert Team!